Welcome to Wheeldale Woolcrafts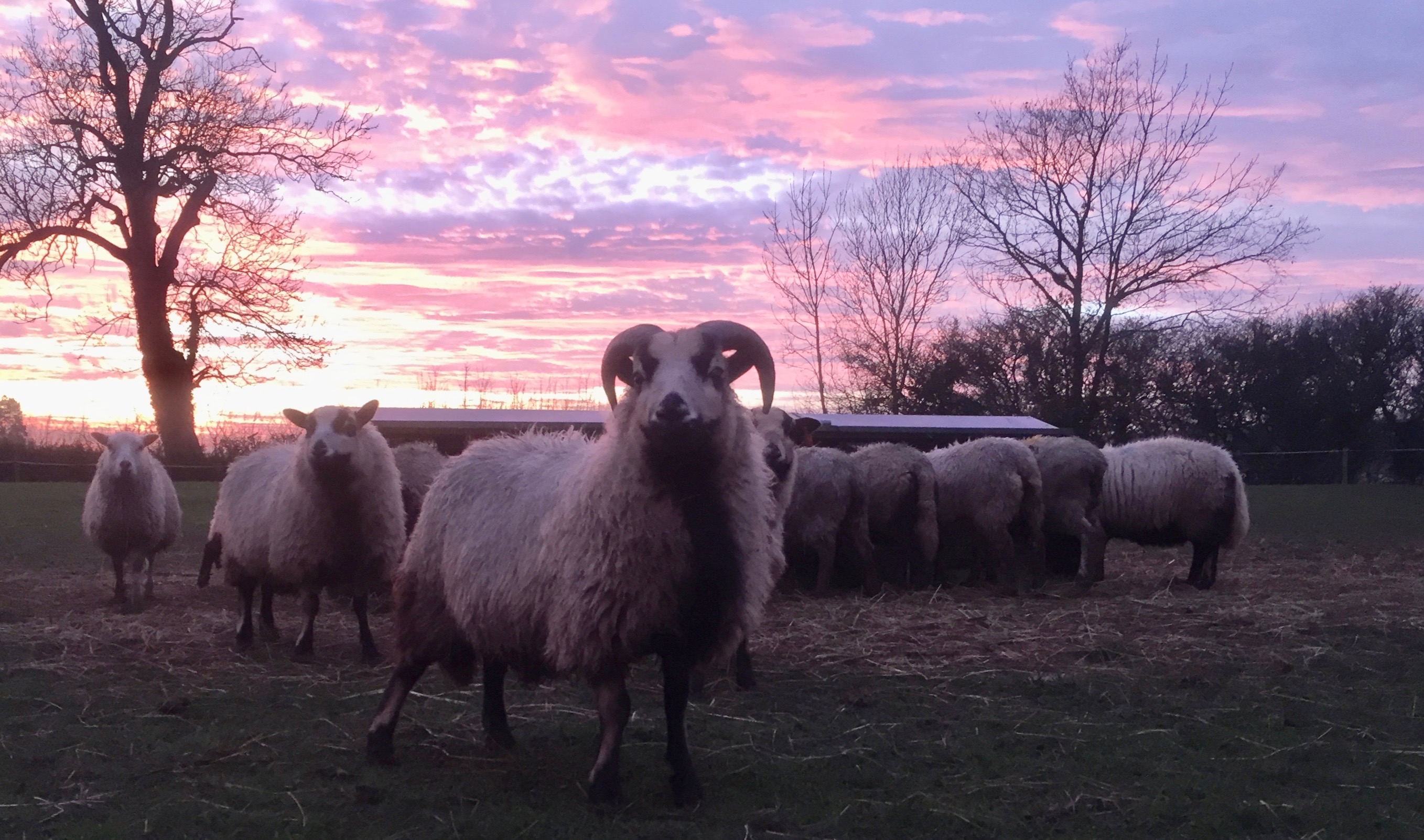 About Wheeldale Woolcrafts.
Phillippa established Wheeldale Woolcrafts in 2002 shortly after graduating from Durham University when she began teaching woolcraft skills and dyeing and selling fibres and yarns. Now we stock a wide range of fibres and yarns and sell in the shop at Hutton Le Hole, online and at events around Yorkshire. For more information visit our About Us page. The flock has grown from two sheep to over a hundred and now we can process our own fibre on site.
You can contact me on 07971 069765 or wheeldalewoolcrafts@yahoo.co.uk
A new website with fully working links and an online shop in on its way.